Proven. Precise. Professional.
Zuto is committed to serving those in our community and those who served us with honor, integrity and respect.
Energy Management
Automate Processes. Reduce Energy Costs.
Generator Maintenance
Reduce Downtime. Increase Effeciency.
HVAC
Heating. Ventalating. Air Conditioning.
Electrical Construction
Automation. Installation. Re-wiring.
24/7 Emergency Services
Prompt. Courteous. Professional.
OUR TEAM
Led by a highly respected veteran and built on the platform of excellence, Zuto provides only the very best in all services that we offer.
SERVICES
From general construction to HVAC expertise, renovation work and so much more, we offer a wide range of contractor services.
EXPERTISE
With certifications and licenses in various competencies, we have the necessary expertise to offer abundant contractor solutions.
PROCESSES
Utilizing the utmost in professionalism and quality assurance, we ensure all projects are, are completed correctly and on time.
No Project Too Big Or Too Small
Zuto is proud to have completed numerous projects to the great satisfaction of our clients by providing exceptional general contracting, HVAC services, renovations, mold remediation and more. We invite you to browse our portfolio of completed projects below and to contact us for more information about how we can assist your organization.
Zuto – Pioneering Construction Solutions
Ancient Buddhists revered the "Zuto" or earthen pagoda as a safe place for travelers as well as those displaced by the fierce elements of nature. Today, Zuto upholds that sacred tradition by: creating and restoring safe-havens of all kinds and building lasting relationships based on honor, integrity and excellence through service.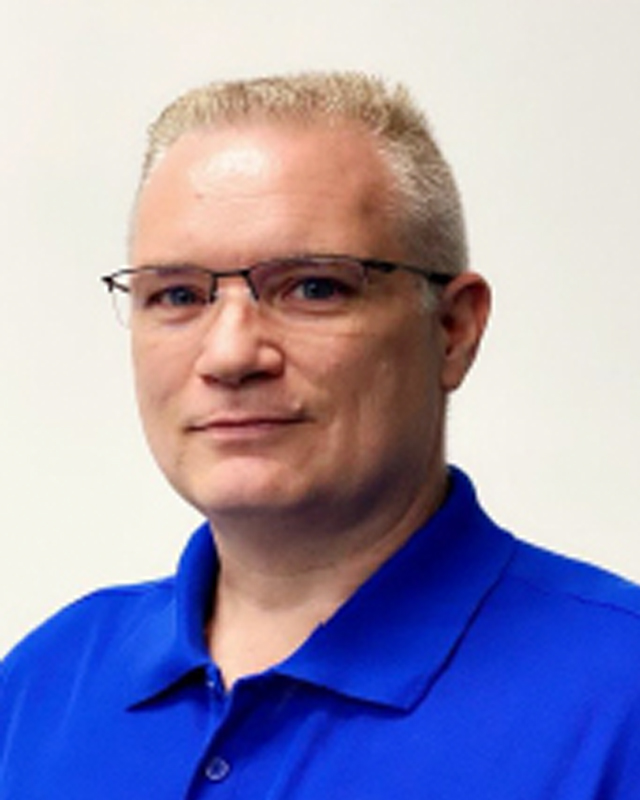 ANTHONY COOPER
CEO
Our CEO Anthony Cooper first served our country in the armed services when he joined the Army Nation Guard while a junior in high school. After completing Army Basic Training between his junior and senior year of high school he returned to school for his Senior year. Upon Completion of high school Mr. Cooper went active duty Air Force for four years as Security Police K-9 unit. Mr. Cooper is a disabled Veteran injured during his tour of duty overseas, and is now responsible for the day-to-day management, logistics support, and quality control for Milicon Inc. DBA Zuto. Mr. Cooper has earned an Executive MBA and is a Florida licensed general contractor, asbestos contractor and mold contractor. He also holds multiple certificates in environmental construction & remediation service. His expertise includes health care facility upgrades, general construction, asbestos, mold and lead remediation. With well over two decades of experience in construction and environmental remediation, Mr. Cooper knows how to get the job done correctly, on time and within budget.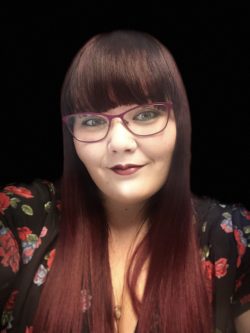 NATASHA COOPER
President
Natasha Cooper has worked in construction with her father since she was able to walk. Over the past six years she has taken on a leadership role within the company, and today she is the President of Milicon Inc. Natasha holds a master's degree from Nova Southeastern University and two bachelor's degrees from Florida Gulf Coast University, both of which she graduated with honors. In her role as President Natasha routinely works from multiple locations and is occasionally sent to job sites to oversee the work being completed as a quality control manager. Natasha has worked on multiple Government job sites such as FEMA, the GSA, & Veterans Affairs hospitals and/or clinics as well as countless commercial job sites with positions ranging from administration lead, safety supervisor, to logistical manager. Natasha's daily responsibilities involve overseeing all company administration including all  Contract Documents, Payment Requisitions, Certified Payroll, all Accounts Receivable and Payable for Milicon Inc., and most importantly the oversight and creation of all Bid Packets for the State and Federal Government. Natasha is a licensed Mold Remediator in the state of Florida and is currently working on her GC licenses for the states of South Carolina and Georgia.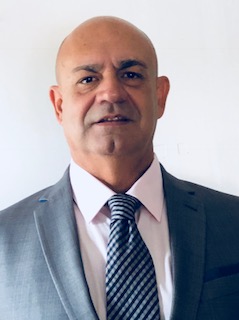 JAY NARVAEZ
Vice President of Operations
Jay Narvaez was a welcome addition to the Milicon Inc. DBA Zuto family in 2017 and brings with him a vast knowledge of every division in construction. Jay has worked in construction since the 1980's with a resume that started in New Jersey and currently ends in Florida. As the President of Operations at Zuto, Jay takes a hands-on approach which allows him to spotlight his years of practical field experience combined with his education in Engineering Construction Technologies. Some areas that Jay is extremely well versed in are planning, development, and construction management. Jay's background gives him the ability to perform all his daily duties to the high standards of accuracy and quality that Zuto customers have come to expect over the years. Jay is a natural leader with an adaptable spirit and persistent drive to succeed.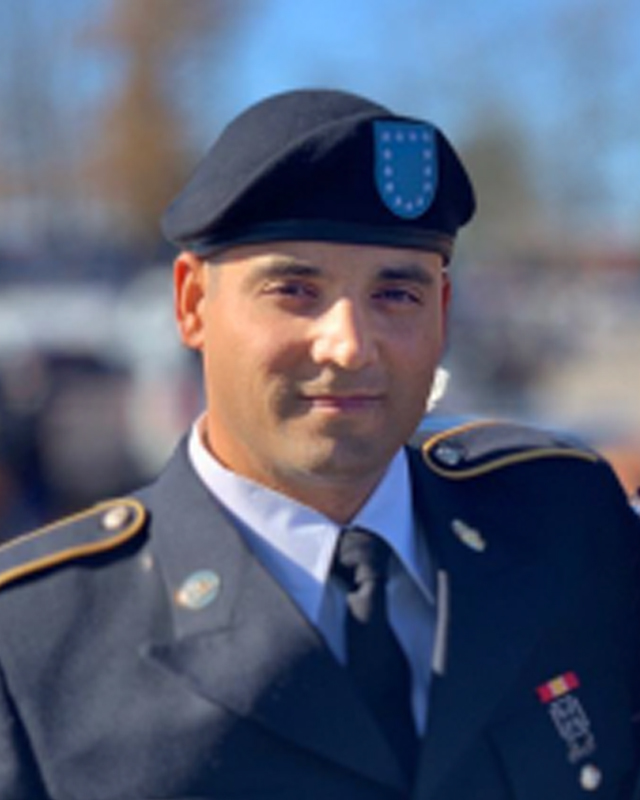 IAN COOPER
Assistant Project Manager TDY Army
Ian Cooper has worked with his father in construction starting in the mid 1990's as a helper but officially started with Milicon Inc. DBA Zuto over seven years ago. Prior to that Ia attended Florida Atlantic University in Boca Raton Florida. During his time with Zuto Ian has learned and become proficient in all aspects of ground up construction. Ian has grown into the role of an assistant project manager through hard work and a drive to be a strong leader. Ian holds a OSHA 30 certificate along with certificates in Mold Remediation, Water extraction and drying, and an Asbestos Supervisor Certification.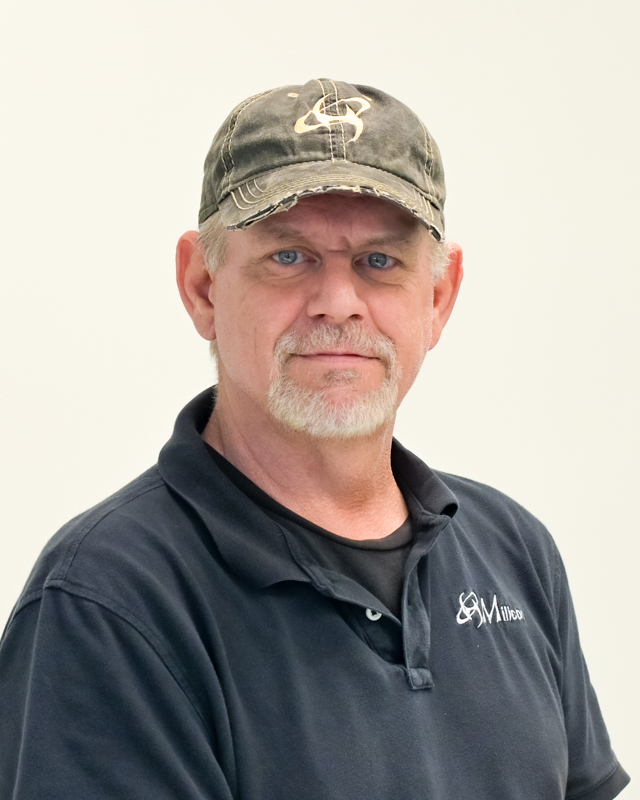 ED COOPER
Safety Officer
Ed Cooper has worked in construction for more than 25 years holding every position from journeyman carpenter to project manager. Ed has been with Zuto for the past 8 years and currently operates as the site superintendent on multiple jobs within the government sector. In his current role Ed works as a superintendent that is also in charge of scheduling subcontractors and verifying the overall quality control for each contract. Ed holds a certificate in Mold Remediation, Asbestos Supervision, and has an OSHA 30 certification. Ed is also a proud veteran that was active duty with the Marines in his younger days. If you need a job done quickly, efficiently, and correct the first time, he's the guy to call.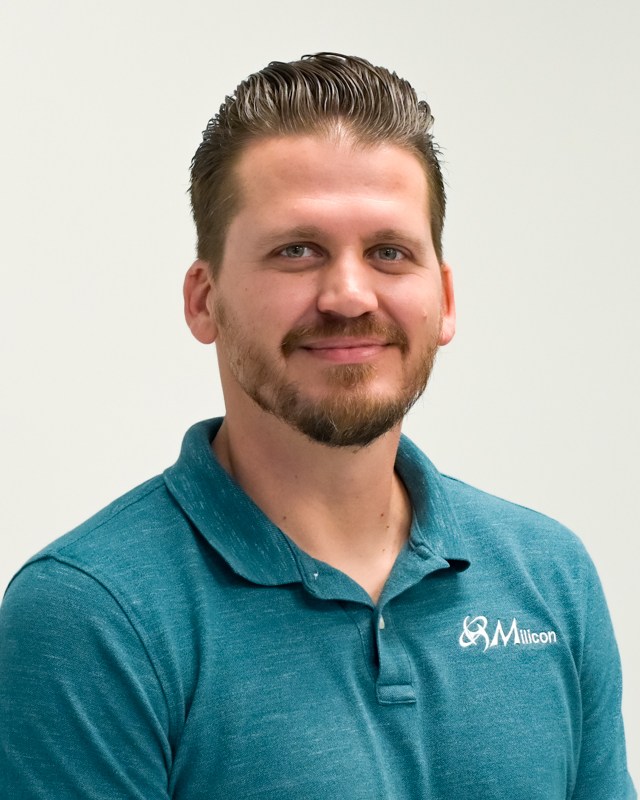 DANNY MORALES
Project Manager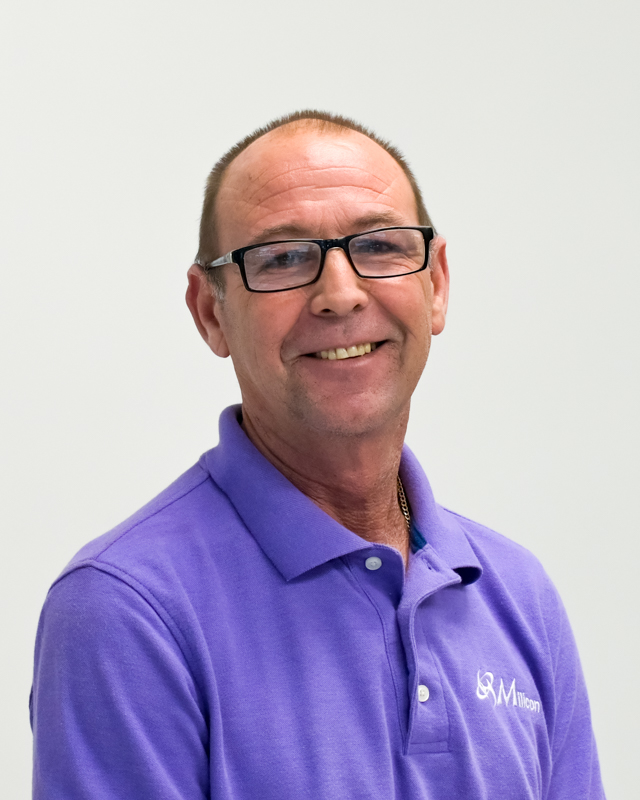 LUIS VARGAS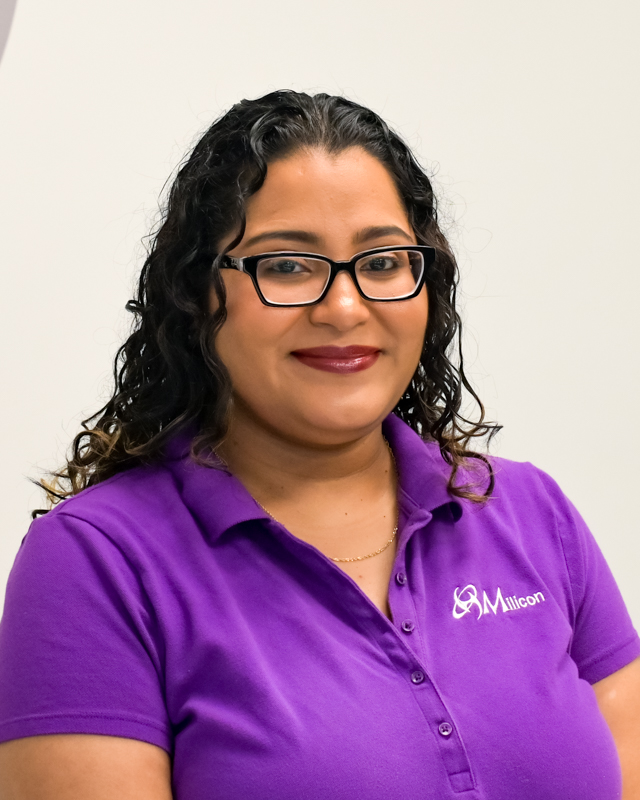 BEATRIZ LOZANO
Executive Assistant
As construction administrative assistant Beatriz helps executives roll out workplace initiatives, as well as administrate daily affairs. As an administrative assistants Beatriz also organize meetings, arrange travel, manage records and monitor expenses. She performs office duties, such as filing, copying, scanning, ordering supplies and overseeing supply reordering. Beatriz does permit runs for the company when needed. She is a great team player in the company.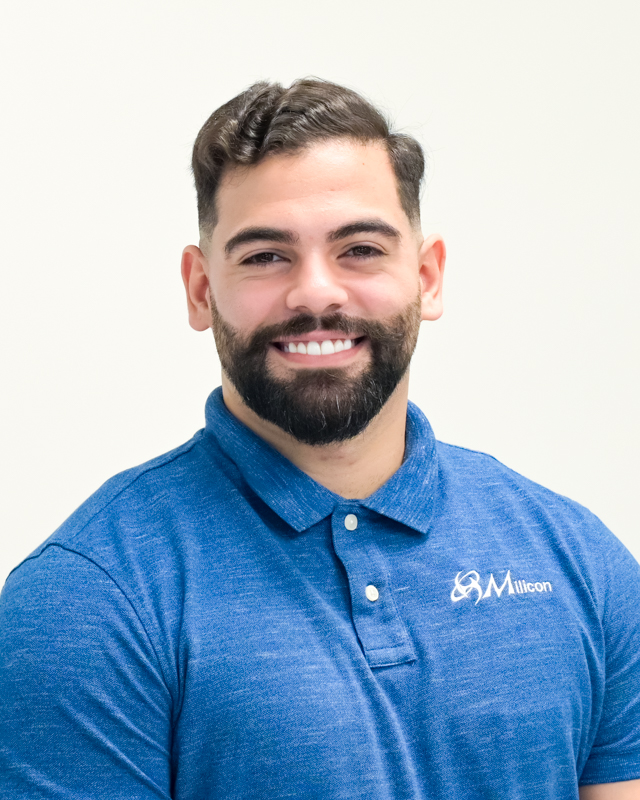 JOSE CORDERO
Superintendent / Office Manager
Mr. Cordero has worked with Milicon in various projects in the Miami VA Hospital as an assistant Project Manager, where he was responsible for developing, implementing, and managing the execution of various specialized projects that support the achievement of multi-faceted organizational and construction objectives, in the construction industry as a manager in a smaller construction company, Ciman Construction, that worked mainly on the private sector with high-end house remodulations and new constructions. Jose holds a bachelor's from Farleigh Dickinson University. Mr. Cordero has completed large projects in the Miami VA and in the private sector. Mr. Cordero is responsible for the overall project coordination through the duration of the contract. Mr. Cordero helps in the  determination of what subcontracts are issued, designing schedules, implementing plans (QC, Safety, Production), coordinate submittals and RFIs, and work closely with the clients.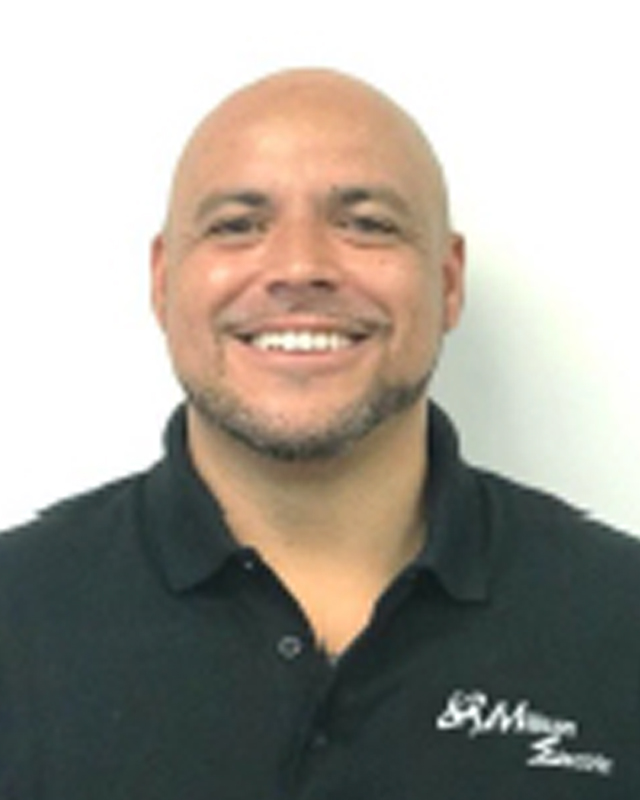 Jerson Thomason
Electrical Operations Manager